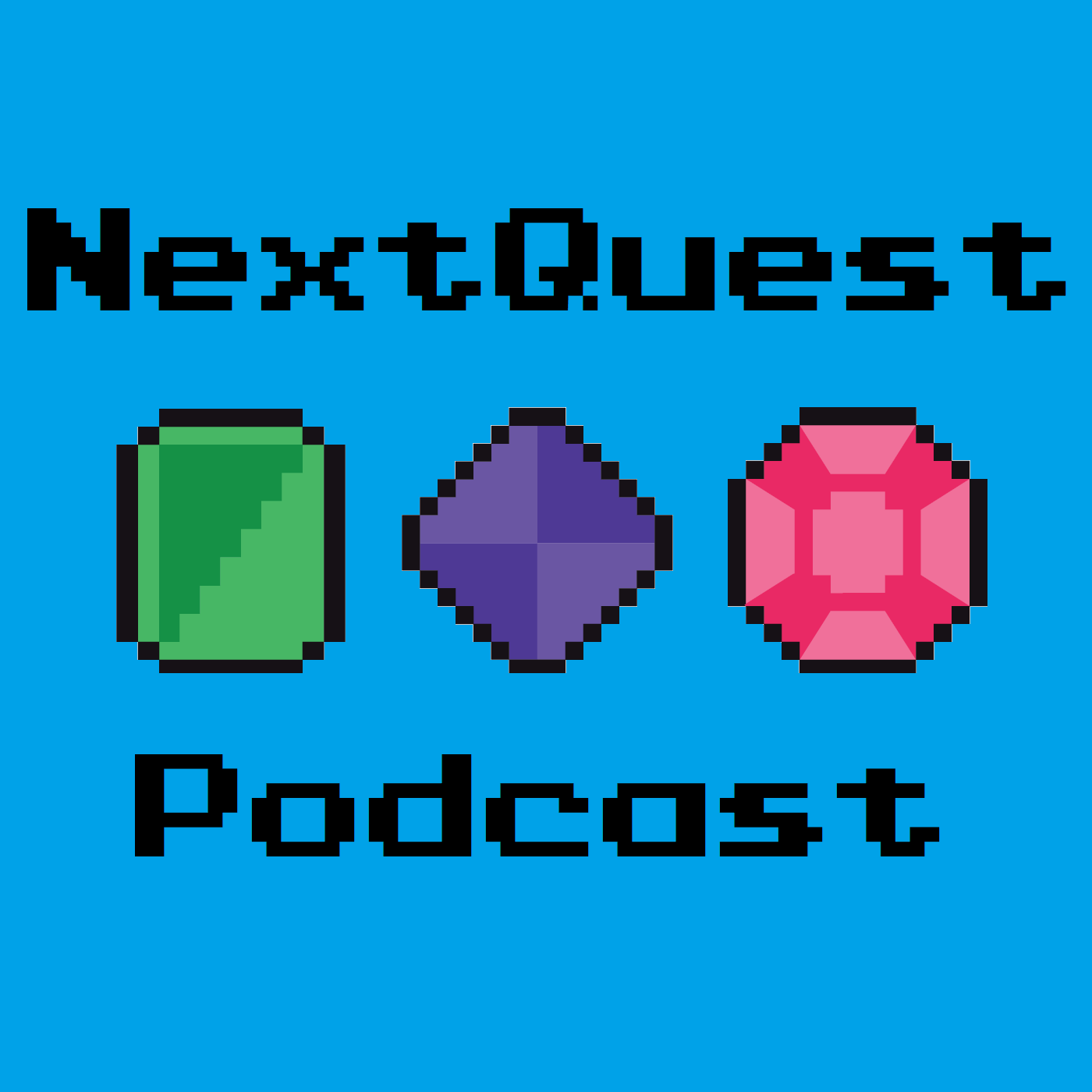 This week's episode features Scott Kampschaefer, LCSW-S who speaks about his practice and an area of specialty, Addiction. He also has a book called The Five Pillars of Addiction Recovery which can be found on Amazon. 
**Apologies for brief episode of dogs barking. My neighbor's dogs bark incessantly when put outside and it is quite annoying and unfortunately, it was unable to be edited out of the final audio.**
Theme song credit: "NextQuestion" by Greer Culbertson, LCSW-- lyrics, guitar, and vocals and Landon Laws-- drums
Sound Engineer: Amanda Justice
The interview process on this show is based entirely on the concept of consent in which an interviewee may choose to pass on any question at any time by simply saying "NextQuestion." No questions asked. 
Join us next week where I will be featuring Lindsay Tubbs, LPC who will discuss her specialty, Utilization Management, Health Insurance, and Advocacy.