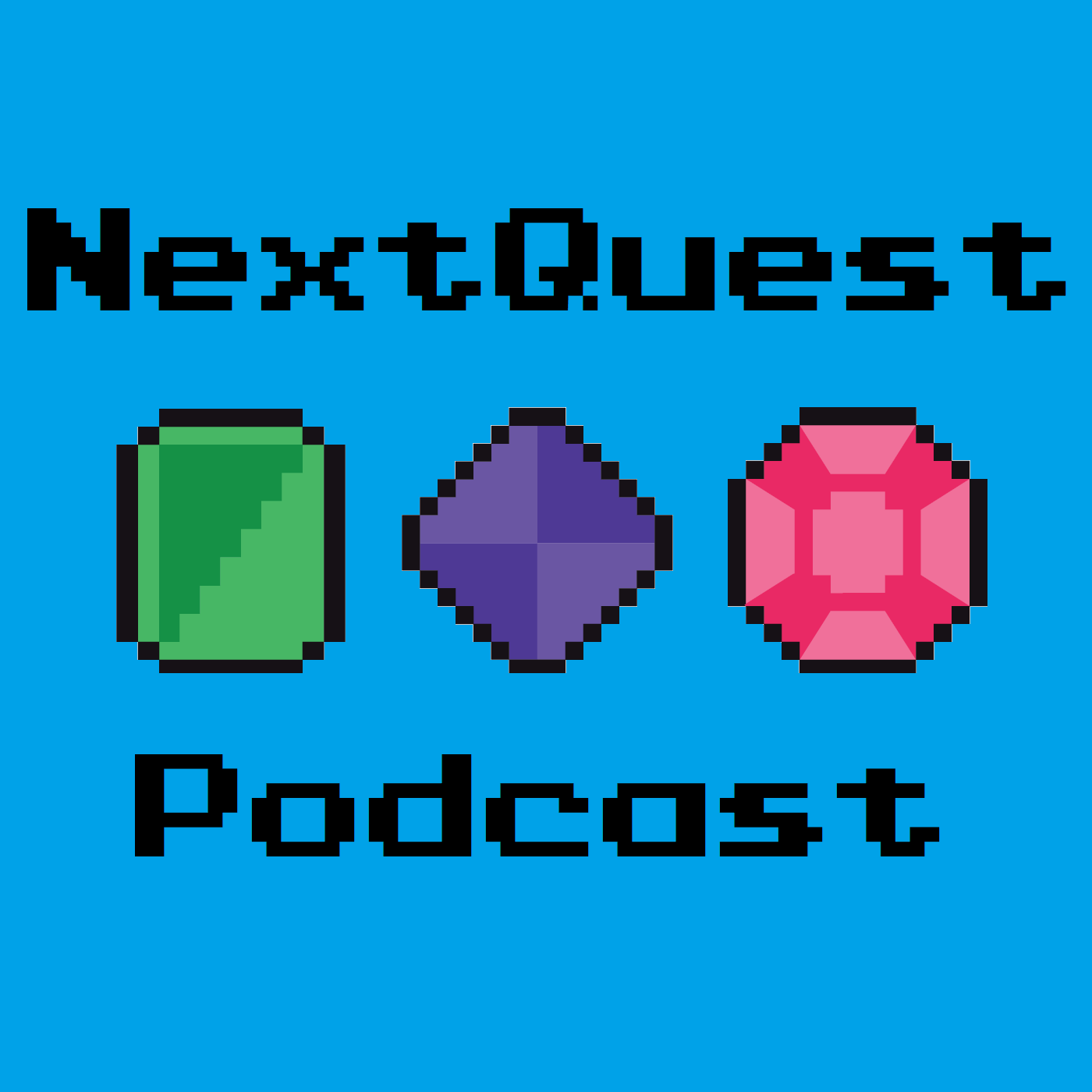 Looking for a therapist can be an exhausting process but it just got a little easier! Each episode will feature an interview with an Austin area mental health professional from a wide variety of specialties. This podcast is meant to empower potential clients and therapists alike. The purpose of the podcast is to help clients find the right fit in working with a therapist and to help therapists connect with clients. The entirety of this show is based on consent. If the interviewee does not wish to answer a question for any reason, all they have to say is NextQuestion! No questions asked. Podcasts will be released on a weekly basis.
Episodes
Monday Mar 29, 2021
Monday Mar 29, 2021
This week's episode features Kim Gould, LMFT who speaks about her practice and an area of specialty, Eating Disorders, Body Image Issues, and Compulsive Exercise.
Theme song credit: "NextQuestion" by Greer Culbertson, LCSW-- lyrics, guitar, and vocals and Landon Laws-- drums
Sound Engineer: Amanda Justice
The interview process on this show is based entirely on the concept of consent in which an interviewee may choose to pass on any question at any time by simply saying "NextQuestion." No questions asked. 
This episodes wraps up Season 2 of the podcast! Thank you so to everyone who has been listening! Season 3 will kick off on 04/18/21 with an episode featuring Jennifer Bommer, Licensed Professional Counselor Associate Supervised by Brittany Neece, Licensed Professional Counselor Supervisor who will be discussing her practice and area of specialty, Counseling for Performance. I'm really excited about the line up for next season which will include such topics as Generational Trauma and In Utero Processing, Religious Trauma Syndrome, and working with individuals who have non ordinary experiences, just to name a few!