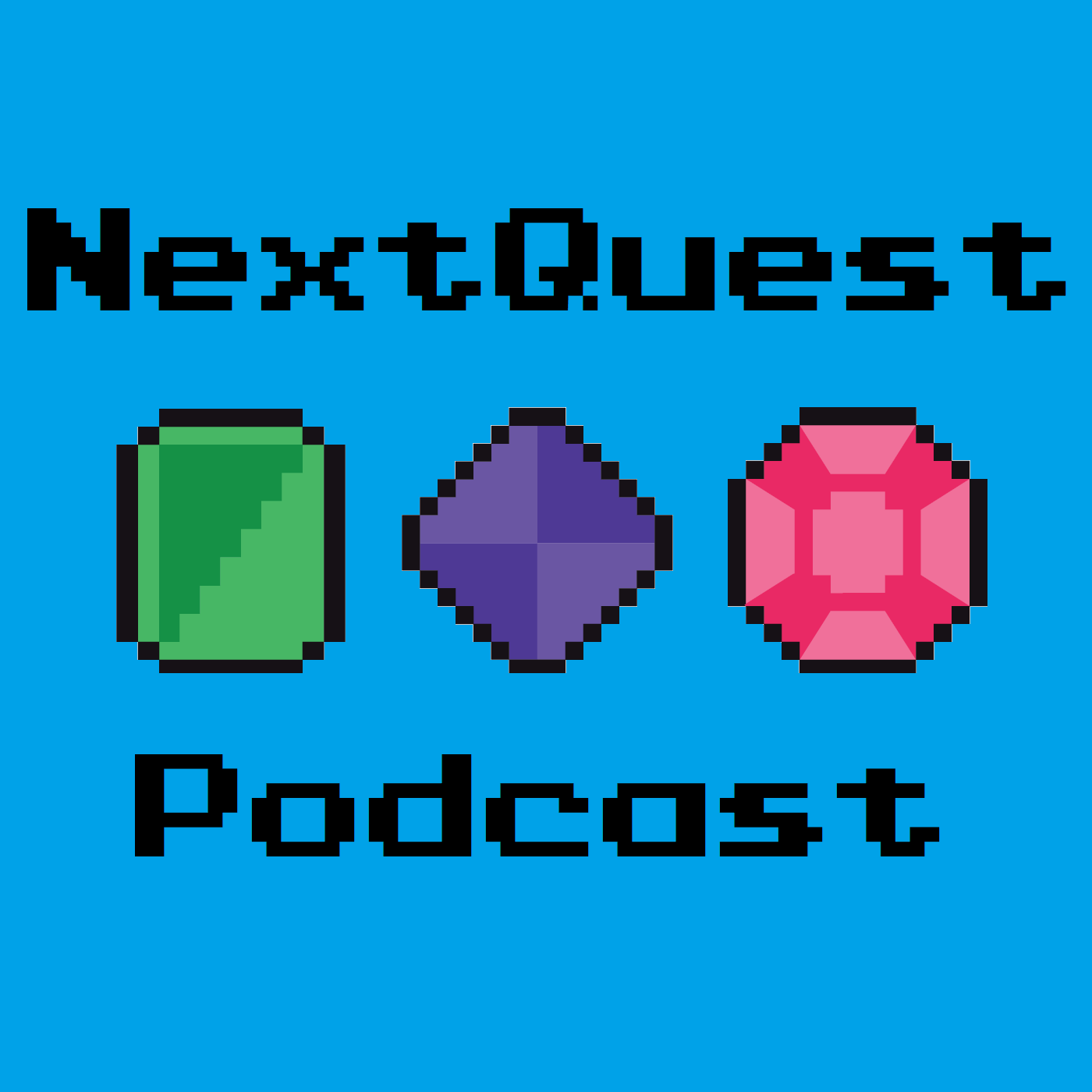 In an effort to get word out about the podcast as a resource to the Austin area community, I am currently raising funds to advertise on KUT! Please consider making a donation to the GoFundMe for this endeavor at
gf.me/u/zrakdh
This week's episode features Erica Heller, LCSW, LCDC on The Intersection of Sexual Orientation, Gender, and Substance Use & Experimentation
We forgot a question in the recording! Below is the question and Erica's answer:
Q: What are some factors unique to gender diverse folx that place them at a higher risk of substance use? 
A: When we look at how our medical and mental health treatment systems are set up they very much follow the outdated gender binary, whether it's related to substance use community meetings, or outpatient groups. Especially thinking about inpatient and residential treatment for mental health or substance use - these programs for teens and adults are divided by traditionally defined male and female. We actively have to ensure our intake measures include asking about pronouns, gender identity, and names and if those align with legal documentation and insurance - further potentially causing harm to client's in a time of crisis or need. 
Whether we are talking about mental health, physical health, substance use, eating disorder treatment, etc.; we don't have dedicated spaces that provide quality trauma informed and gender affirming care at various levels of acuity to meet clients needs. Often parents may decide which gendered care their adolescent is placed in (either affirming a child's gender or rejecting and causing further harm), or we have staff and providers that do not adequately support clients name and pronouns and can cause more harm and stress to an already delicate time for a client in crisis. Gender diverse folx may be placed in separate solo housing "for their safety" but this further isolates them from a supportive and engaging community to heal in. 
For someone with barriers in place to accessible and consistent medical and mental health treatment, substance use can be a path of least resistance and useful tool to numb out.  If a person is unable to transition medically or socially for any reason (family, trauma, culture, etc.) the ability to experiment or use any alternative coping strategies is all too real. The resources and access needed to consistently and adequately receive gender confirming services to medically transition are disproportionate to the population of folks needing to be served. 
-----------------------------------------------------------------------------------------
Theme song credit: "NextQuestion" by Greer Culbertson, LCSW-- lyrics, guitar, and vocals and Landon Laws-- drums
Sound Engineer: Amanda Justice
The interview process on this show is based entirely on the concept of consent in which an interviewee may choose to pass on any question at any time by simply saying "NextQuestion." No questions asked. 
Thank you for listening to NextQuest Podcast. I learned something new today and I hope you did too. Stay tuned for next episode featuring Sladja Redner, LPC Associate Supervised by Jill Praisner, LPC-S on her practice and an area of specialty, Growing Beyond Limiting Patterns and Returning to Your True Self .
NextQuest Podcast relies solely on donations to keep this project going. Please consider making a donation via Venmo to username @NQCATX or by buying me a coffee at https://www.buymeacoffee.com/nxtquestpodcast