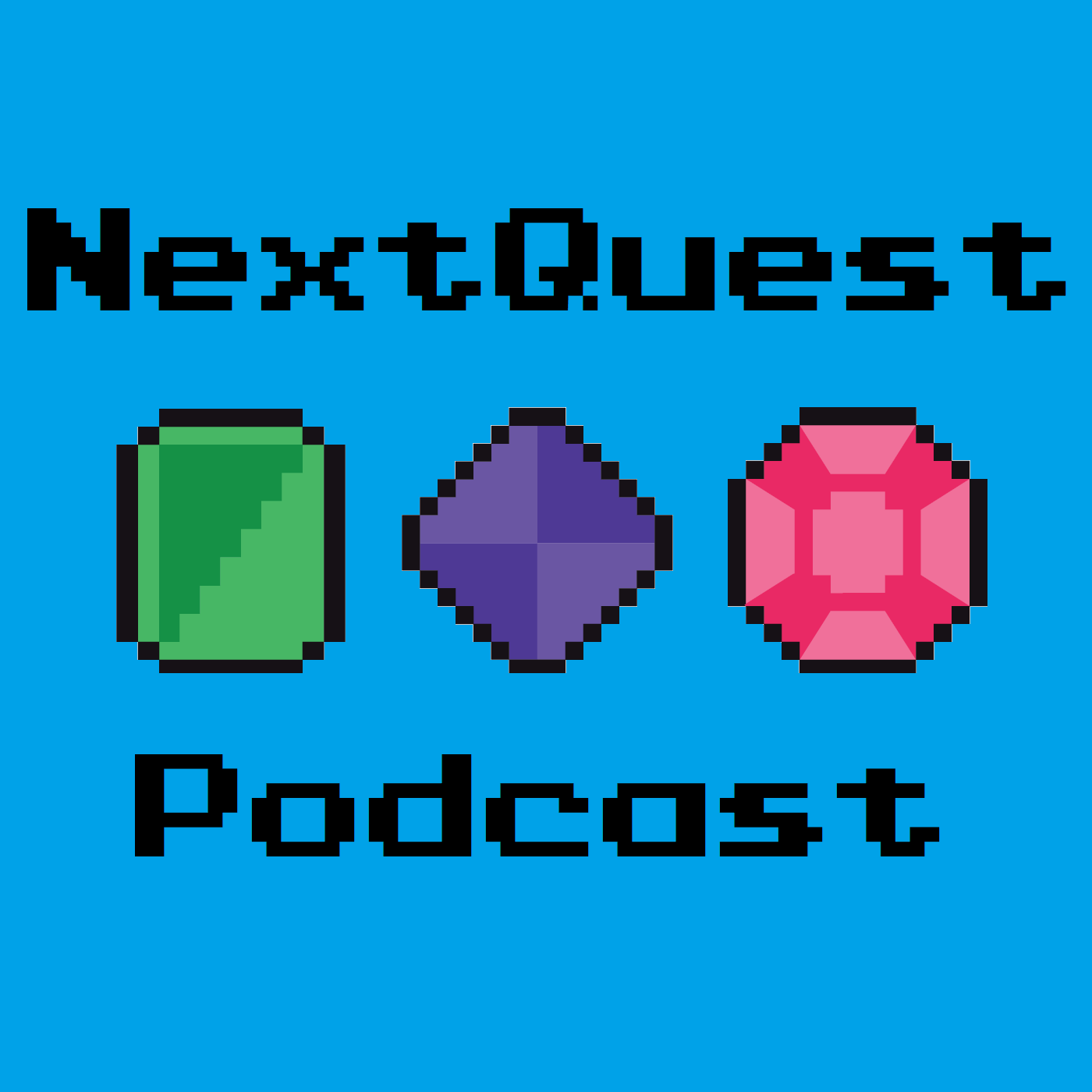 In an effort to get word out about the podcast as a resource to the Austin area community, I am currently raising funds to advertise on KUT! Please consider making a donation to the GoFundMe for this endeavor at
gf.me/u/zrakdh
This week's episode features Christy Powell, LPC who speaks about his practice and an area of specialty, Religious Trauma Syndrome & Gender and Sexuality Concerns.
Theme song credit: "NextQuestion" by Greer Culbertson, LCSW-- lyrics, guitar, and vocals and Landon Laws-- drums
Sound Engineer: Amanda Justice
The interview process on this show is based entirely on the concept of consent in which an interviewee may choose to pass on any question at any time by simply saying "NextQuestion." No questions asked. 
Stay tuned for our episode next week featuring Grace Secker, LPC, RYT who will be discussing her practice and an area of specialty, Psychology and Yoga.