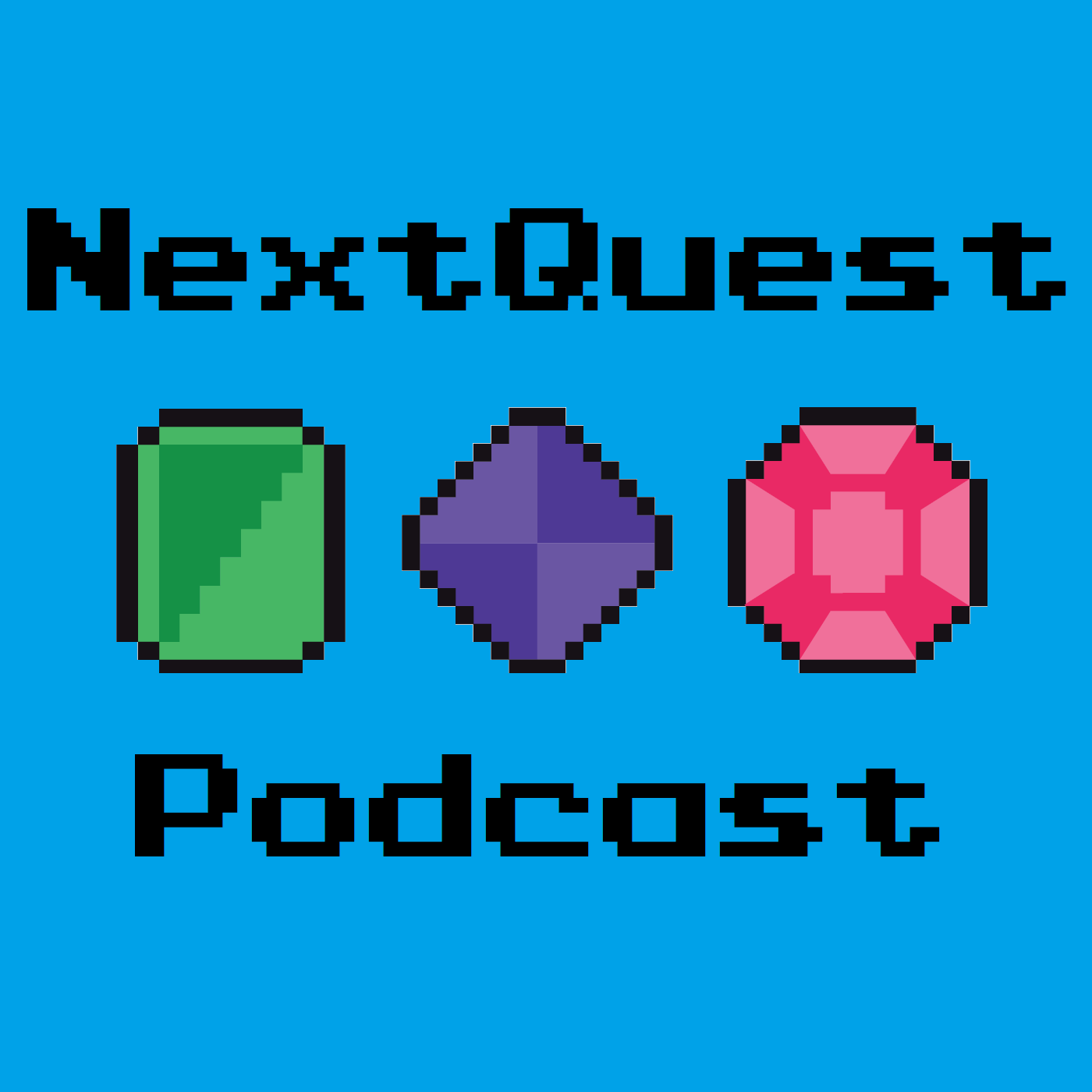 This week's episode features my dear friend and colleague, Sean Sparks, LPC, who speaks about his practice and an area of specialty, Poly, Kink, and Fetish relationships. 
Theme song credit: "NextQuestion" by Greer Culbertson, LCSW-- lyrics, guitar, and vocals and Landon Laws-- drums
Sound Engineer: Amanda Justice
The interview process on this show is based entirely on the concept of consent in which an interviewee may choose to pass on any question at any time by simply saying "NextQuestion." No questions asked. 
Join us next week where I will be featuring Scott Kampschaefer, LCSW who will discuss his practice and area of specialty, Addiction.